It was going to be a marriage of convenience — not just to the two partners involved, but Everyone around them. The "Everyone" is whole neighourhoods in Egmore.
The planned union was between two stormwater drains — each found on one of the two stretches of Pantheon Road, which connect at the Egmore Roundtana. One was from British times, bearing the clear imprint of stone masonry: Given its age and the number of monsoons it had weathered, this SWD was well-preserved.
The other SWD was in the first flush of youth, deriving its strength from concrete and and thermo-mechanically treated bars.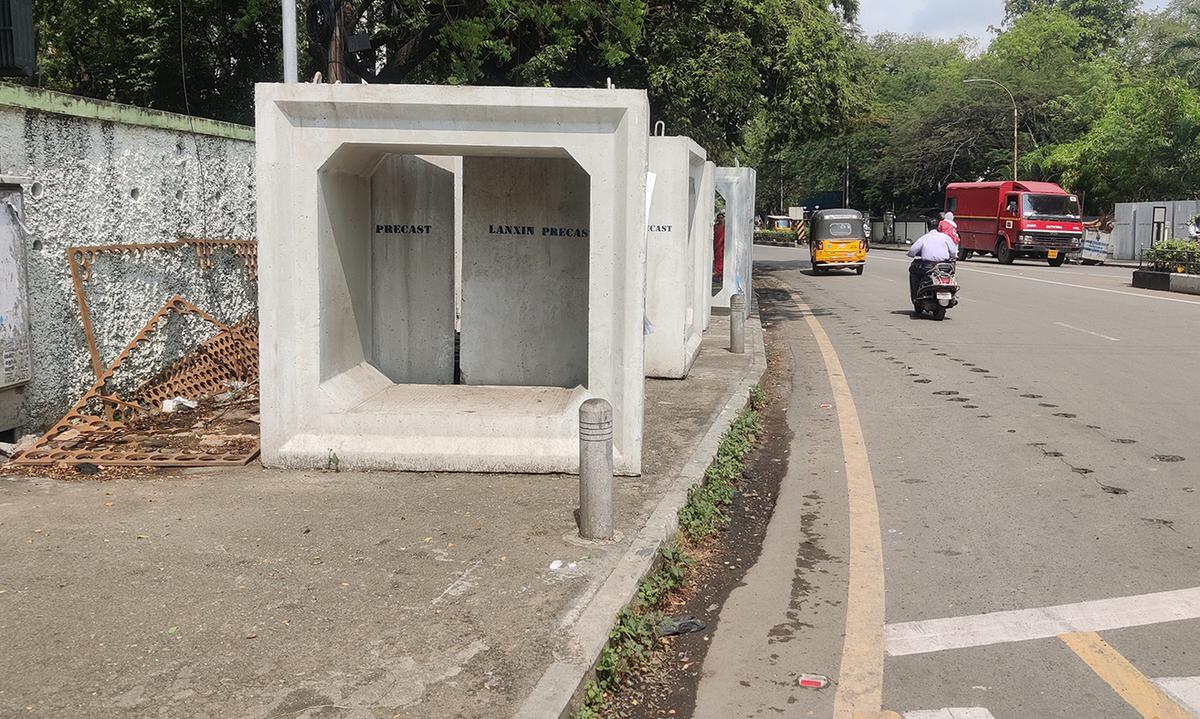 The marriage was going to be solemnised at the the Egmore roundtana. Given the bustle at the roundana, Greater Chennai Corporation and the traffic police from Egmore F2 station had to lock their heads together really hard to draw up an execution plan that would be swift on its feet.
Pre-cast slabs were massed up on both sides of Police Commissioner Road. Preparations for the Big Day was under way. At the "final reading of the banns", Metro Water drains showed up and played spoilsport, bringing the planned union of the SWDs under a cloud. As a GCC official close to the development put it ack then, due to alignment problems with Metrowater drains, the work is being put on hold. These drains were spewing out their contents when digging for the SWD link-up work was being carried out.
For some time, this dug-up portion outside the police officer's mess was kept cordoned off.
Fear that more digging would cause more "effusive protest" from the Metro Water drains forced GCC to decide to enter the monsoon without this SWD partnership.
The precast slabs are still waiting for the marriage to happen.
The GCC familar with the developments in this area notes the SWD work at the Egmore Roundtana will be undertaken after the pending SWD work on Casa Major Road is in the can.