[ad_1]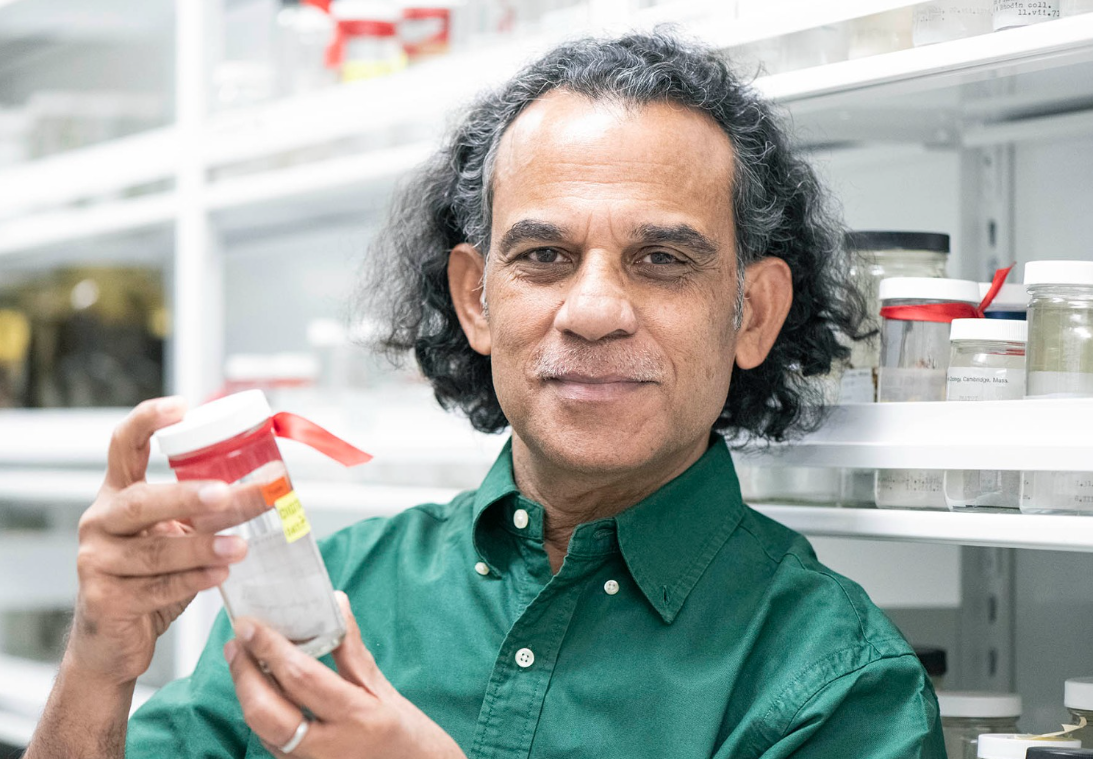 NEW DELHI:
Harvard University
names Delhi University Professor Sathyabhama Das Biju, popularly known as 'Frogman of India', as Radcliffe Fellow. As a 'Hrdy Fellow' at Radcliffe, he will expedite efforts to outpace nameless extinctions in India's amphibian hotspots through discovery and documentation of species and identification of key biodiversity areas for conservation prioritization.
The Harvard University's Radcliffe Institute recently announced its 2023–2024 fellows, including the biologist Biju of DU. Biju attracted global attention to amphibians in South Asia when his three decades of work discovered over a hundred new species, creating an upsurge in scientific knowledge. The fellowship is awarded each year to 50 talented individuals from around the world over—who have "demonstrate an extraordinary level of accomplishment" in their work. Considered among one of the most prestigious honours and a rare opportunity, this year's cohort, comes from different countries, including one fellow from India in Biological Sciences. Past fellows include Jill Lepore, Samantha Power,
Zadie Smith
, Elizabeth Warren, and the Nobel Laureate Michael Kremer.
At Harvard, Biju's work will involve on-site collaborations with Harvard faculty, postdocs and students, and use of the rich specimen collections of the Museum of Comparative Zoology.
The Radcliffe Institute for Advanced Study at Harvard University—known as Harvard Radcliffe Institute—is one of the world's leading centres for interdisciplinary research and exploration. The Harvard Radcliffe Institute Fellowship Program brings together a range of scholars and practitioners in the humanities, sciences, social sciences, and arts—as well as writers, journalists, and others—to pursue their work in a highly concentrated fashion, using all the intellectual and research resources of the vibrant interdisciplinary Harvard-Radcliffe community.
"I look forward to welcoming the new class of fellows," said Claudia Rizzini, executive director of the Fellowship Program, adding, "I look forward to fostering a community that transcends individual disciplines and is fuelled by collective intellectual energy and creativity."
Biju is the 60th fellow representing Biological Sciences in 23 years of this programme and only the second fellow in this discipline from India—a recognition of his vast contributions to amphibian research and conservation.
"It is a great honour to be part of the Harvard's Radcliffe community. I look forward to joining an extraordinary cohort of Radcliffe Fellows and advancing my missions in such an academically rich and diverse environment," said Biju.


[ad_2]

Source link