[ad_1]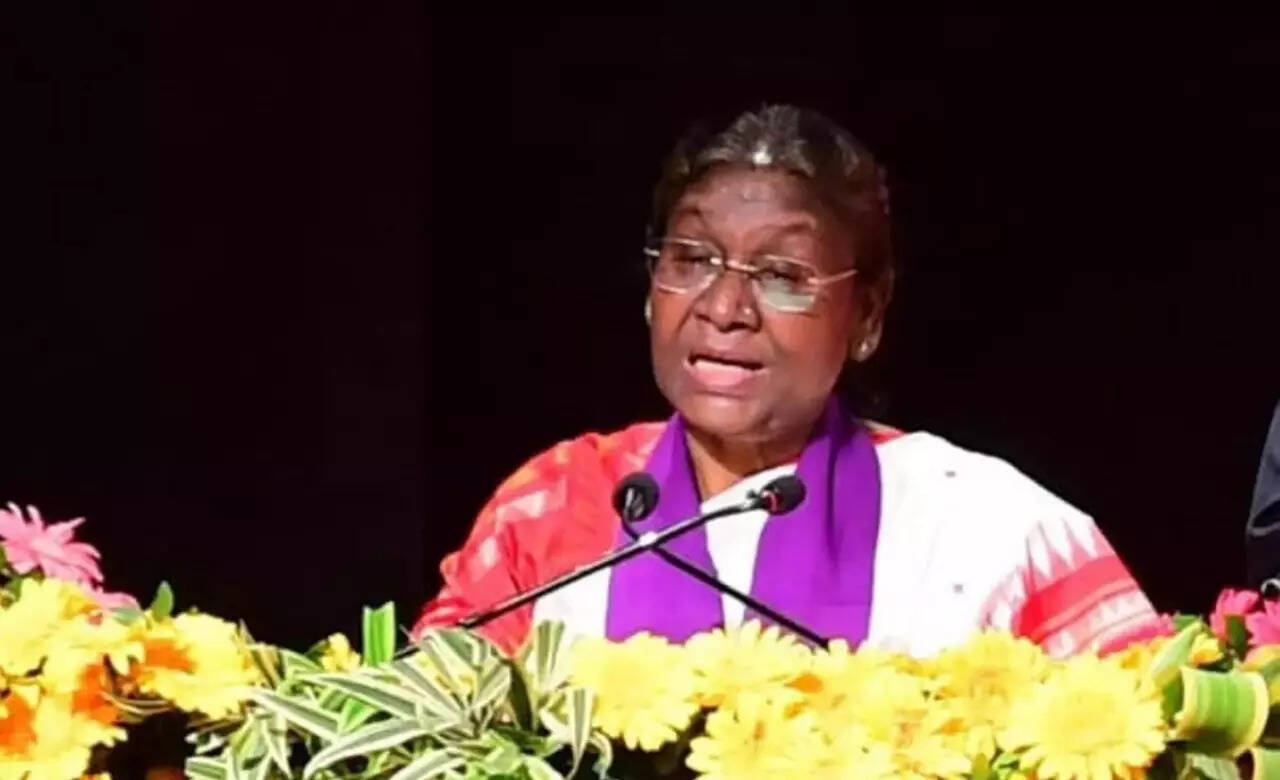 BHUBANESWAR: Authorities of Maharaja Sriram Chandra Bhanja Deo University (MSCBU) suspect that the nine-minute-long blackout during President Droupadi Murmu's speech on Saturday was an act of sabotage.
Speaking to TOI on Sunday, MSCBU vice-chancellor Santosh Tripathy said, "As soon as the lights went out, I rushed outside and found the electrician there and as I questioned him on what happened, he could not give a concrete reply and his answers were inconsistent. First, he said there was something wrong with the switch (which I later came to understand was the MCB) of the main electric panel and then he said that a loose wire was connected to the generators. If it was an MCB, then it takes only a few seconds to fix. But the lights were out for nine minutes. Our suspicion also deepens because only the lights went off while the air conditioner and the microphone were working."
Tripathy said they are yet to find out how the power failure was fixed. "To know how it was restored is far more important. If the outage was caused deliberately, it must have been done by a person who knows about electrical fittings," he added.
The three-member committee formed by Tripathy to investigate the blackout during Murmu's speech is likely to submit the report on Monday afternoon.
The president was addressing the students during MSCBU's 12th convocation when the power snapped, exposing security loopholes at the venue and putting the first citizen at risk.


[ad_2]

Source link