[ad_1]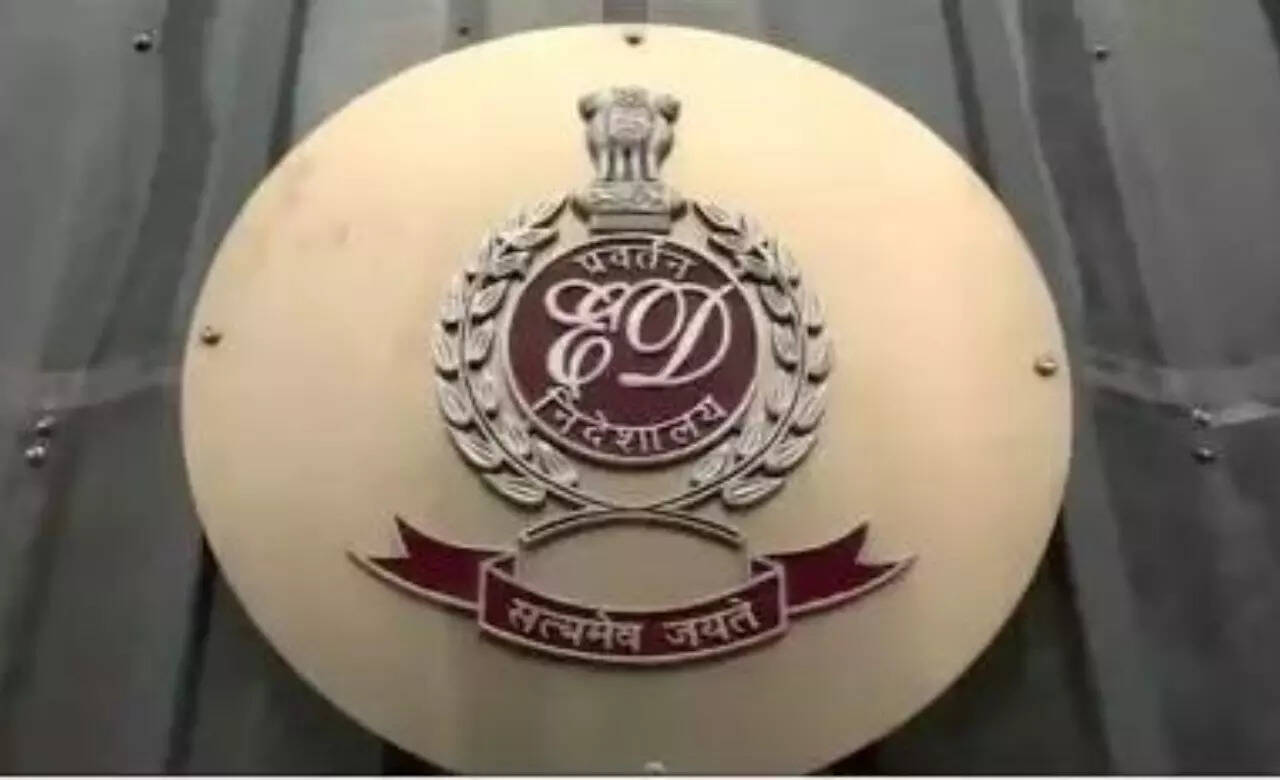 MUMBAI: Enforcement Directorate (ED) attached three Worli properties of businessman Zavareh Soli Poonawalla, in a FEMA violation case connected to Panama Paper leaks.
The attached properties are collectively worth Rs 41. 64 crore situated in Ceejay House building. The building also houses ED's zone-2 office. Zaverah is the brother of managing director of Serum Institute of India, Dr Cyrus Poonawalla. When TOI tried to reach Poonawalla through Serum Institute spokesperson, they replied that they don't want to comment on it.
ED alleged that Zaverah misused Liberalized Remittance Scheme (LRS) scheme to remit fund abroad which was used for acquiring properties in London by violating Foreign Exchange Management Act (FEMA) rules, thus the equivalent value of properties held by Poonawalla in India have been seized under the provisions of Section 37A of the FEMA, a press release issued by the ED said.
The ED is investigating the alleged violations pertaining to offshore accounts of Indians, including Bollywood celebrities and businessmen, in Panama papers leaks under the FEMA.
ED said their probe revealed that "Zavareh and his family members had remitted foreign exchange abroad by misutilising the provisions of LRS scheme. They used the maximum permissible limit and from the year 2011-12, they remitted money abroad via misdeclarations under the pretext of family maintenance and self-maintenance etc, however none of their family members was residing abroad or holding NRI status. "
Apart from mis-declarations in the remittances, Zavareh Soli Poonawalla and his family members wrongly claimed these investments as foreign portfolio investments, but in reality, the foreign entity was completely controlled by them and thus, they did ODI in a foreign WoS without due permission of the RBI. The foreign assets were not declared to RBI.


[ad_2]

Source link