[ad_1]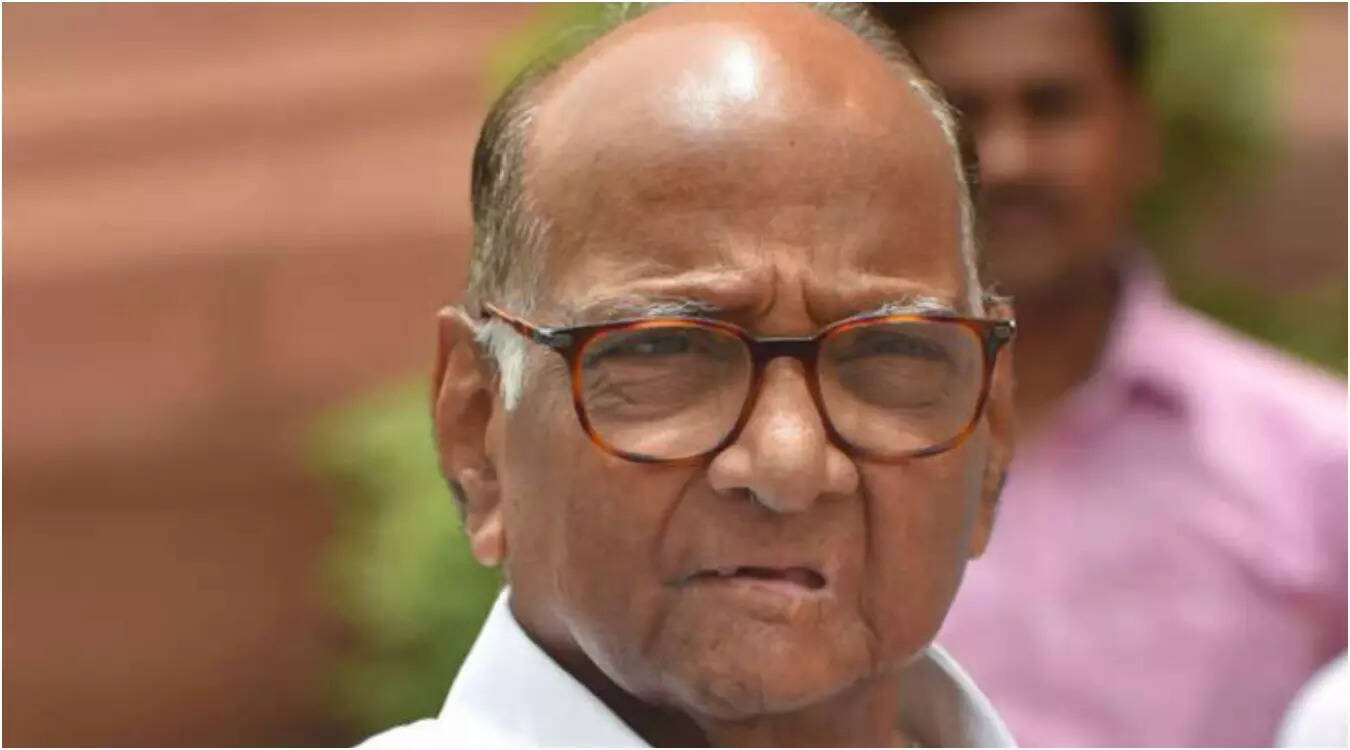 MUMBAI: The
Shiv Sena
(UBT) on Monday said in an editorial in its mouthpiece Saamna that NCP chief Sharad Pawar was definitely a big leader at the national level but though his word was respected in national politics, he had failed to create a successor to take his party forward.
Saamna said Sharad Pawar "is the NCP and is like the mythical banyan tree in politics." Pawar broke away from the original Congress party and formed, ran and sustained an independent party called the NCP, it noted. But after Sharad Pawar, the leadership that can take the party forward could not be created in the NCP, it pointed out.
"So, as soon as he (Pawar) announced his retirement four days ago, the party shook from the ground up and everyone began to think what would happen to them now, shaken by this concern. Party activists took to the streets. Top leaders of the party protested and Pawar withdrew his resignation respecting public sentiments. Henceforth, he will lead the NCP. So the curtain has fallen on the drama that had been going on for the last four-five days," Saamna said.
The paper also criticized the BJP, saying, "The resignation of Sharad Pawar was a 'gimmick,' said the BJP. The BJP is a party with a stomach ache. They never want others to be good or better. This party has stood its ground by breaking parties or houses of others. Secondly, before accusing others of 'gimmicks,' they should look at their prime minister Modi, who is famous as the biggest gimmick in the world. Those who 'gimmick' the country's politics will think that other people's affairs are gimmicks. BJP's stomach ache is that they had a 'plan' to break NCP like the Shiv Sena. People were ready with their bags, and it was said that arrangements for 'lodging-boarding' of the arrivals had been completed. However, with Sharad Pawar's move, the BJP's 'plan' went into the bin and their stomach ache increased. A group insisted that Pawar should take the NCP into the BJP's tent and free his colleagues from ED, CBI, and income-tax harassment. Pawar refused to do it."


[ad_2]

Source link